Dr Steve Lee
PERTH SPORTS CHIROPRACTOR
REHAB | THERAPY | PERFORMANCE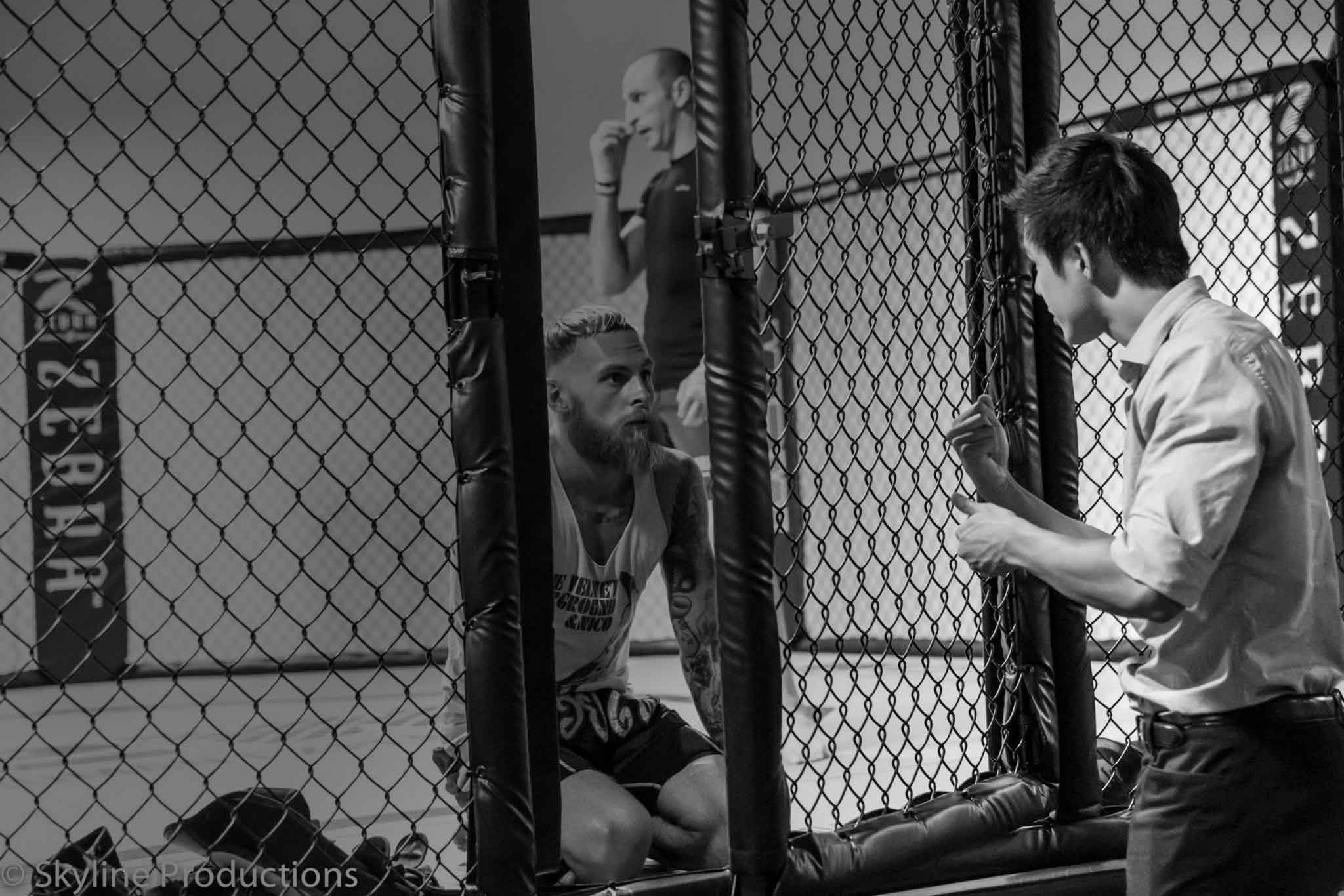 Not sure if you need chiropractic adjustments, dry needling, rehab exercises, or something else?
Not a problem, we've got you covered. We offer all the latest chiropractic and physiotherapy techniques. What makes us unique is that we take the time to diagnosis your injury right the first time, refer for any images if needed, and provide all the treatment options best suited for your injury.
Sports Chiropractor for:
Australian Volleyball League

WA's top Crossfit athletes

Wimp 2 Warrior MMA TV Series

professional athletes (golf, volleyball, MMA)
Sports Chiropractor for Perth's Elite Athletes
Steve is a Canadian chiropractor who has always had a keen interest in sports and working with athletes. He began his studies in Canada, where he completed a bachelor's degree in exercise science and was a personal trainer for 3 years.
While studying, he played volleyball at an elite level, which unfortunately led to many overuse injuries. After seeking help from numerous modalities, it was chiropractic that helped him return to playing sport at a high level. Inspired by these results, he then completed a Masters of Chiropractic at Macquarie University.
Steve's diverse educational background provides patients with a holistic approach that includes a variety of techniques such as Trigenics, ART, IASTM, dry needling, chiropractic adjustments, kinesio tape, and SFMA rehabilitation exercises.
I am located at
The Wellness Place

. Just ask for Steve when you book.

103 Old Perth Road
Bassendean WA 6054
Contact Us
Please leave us a message and we will get back to you as soon as we can!